Making the World Safer and Brighter
Of all the places you want to feel safe, you want to feel safe in your own home.
That's the mission of Glo Electric.
We're a veteran-owned, family run business providing outstanding electrical services to San Jose and the surrounding areas.  We are the only company providing you with 24/7, around the clock access to a master certified electrician who will respond to your needs at any time.
We also offer extensive and comprehensive electrical home inspections, which are critical to homeowners and renters throughout the Bay Area.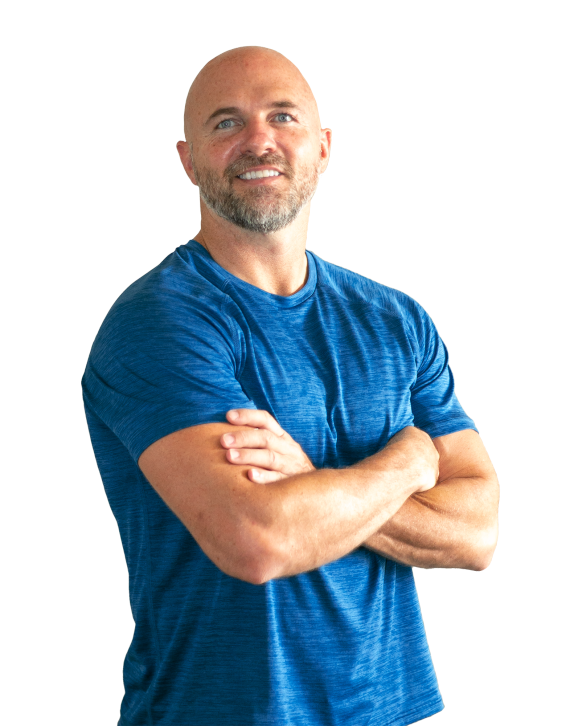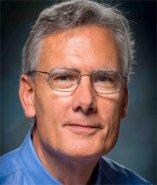 Bill Murray, Senior Project Planner
"David is the most knowledgeable electrician I've ever worked with.  He's thoughtful and creative to solve your electrical issues.  His technical knowledge in this field is unsurpassed.  I highly recommend David and his team for any of your electrical needs."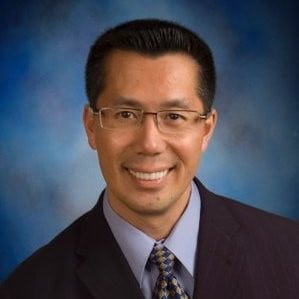 Dr. Fong, DDS
"We had a fire in our electric box, Dave rewired our house flawlessly! We would highly recommend him to anyone with electrical issues and want to feel safe in their home."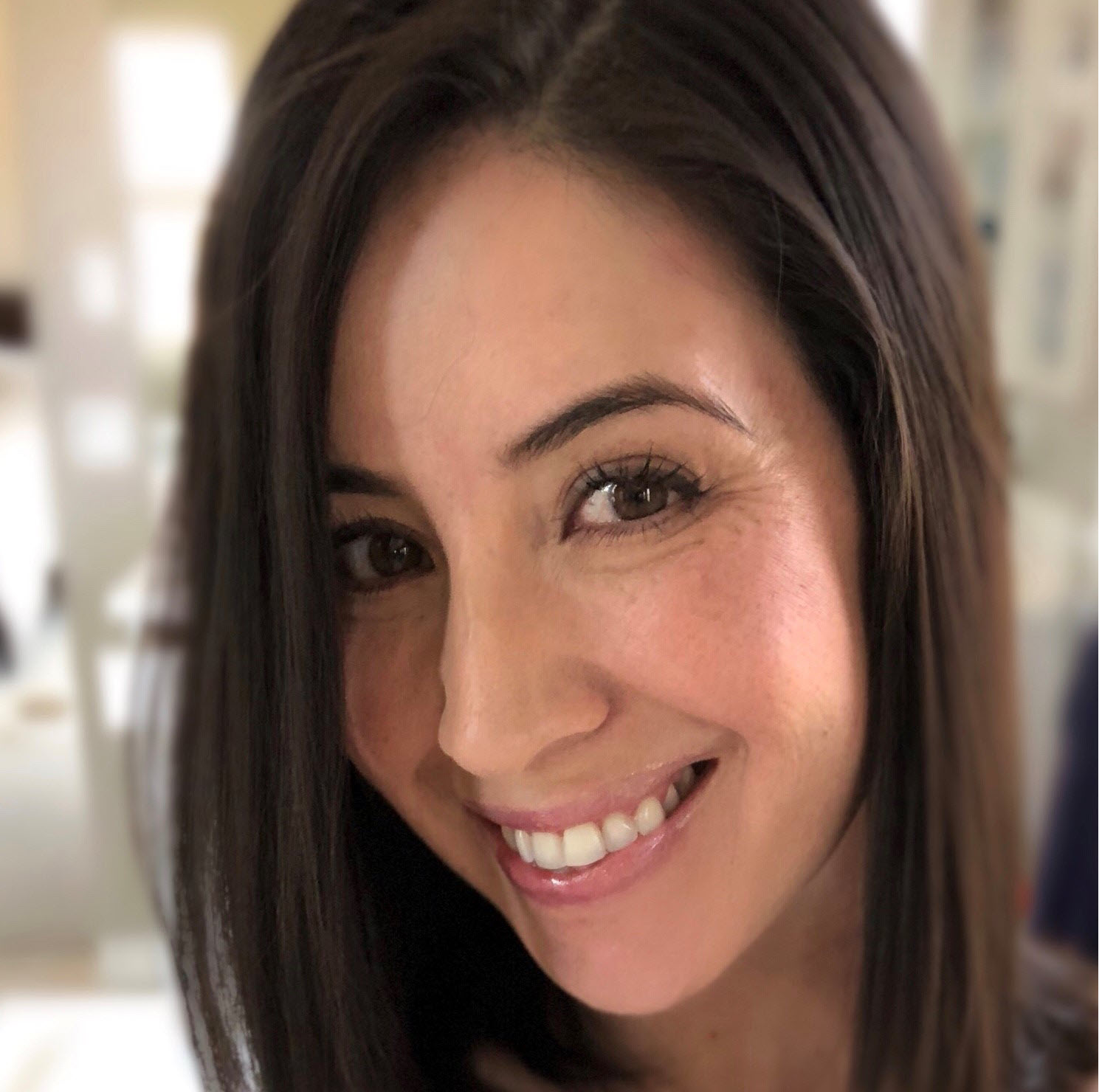 Maricela Montes
"My daughter's bedroom went from having absolutely no lighting to having an array of colors! Glo Electric installed an impressive lighting system that can be controlled by an app. My daughter can light her room in any color allowing her to set lights to respond to music/movies and improve her mood. The transformation has brightened my daughter's room and her smile. Her room has become the envy amongst her friends.
I highly recommend Glo electric as they made the installation seamless, efficient and professional!"


Yes, we are the only company who is truly available 24/7 for your electrical emergency.  If you call us or contact us through our website, we'll contact you immediately.  We have a certified electrician on call available by phone, text, chat, or email.  Many other electrical companies may say they are available 24/7, but you may have to wait until tomorrow to have your needs met.  Glo-Electric will quickly assess your needs in a call and come to your home to resolve any emergency issues.

How do I know if I need an electrical inspection?

If your home is over 40 years old, you are installing a new appliance, or you are in the process of a remodel, you should schedule a home inspection.  The electrical requirements of the past and the new modern appliances can cause serious problems.  Schedule a home inspection to be sure your home is safe for you and your family.

Do I need to talk to a Certified Electrician?

We know that your safety is of paramount importance to you, and chances are that if your home is over 40 years old, prior owners may have subpar electrical work which is not up to code and could lead to a home fire.  A certified electrician is experienced in current building codes and will have the technical knowledge to get the job done right so you can feel safe in your home again.

Do you provide other services besides emergency services or electrical inspections?

Absolutely!  We specialize in making your home safe.  Our services include main electrical service/sub panel upgrades and replacements, complete rewiring of homes and businesses, lighting design with a focus on energy, purpose, and aesthetics, emergency support for safety, and temporary power and installing safety systems to existing electrical circuitry. In addition to these services, we take the headaches out of your insurance claims by working with your insurance company so you get paid.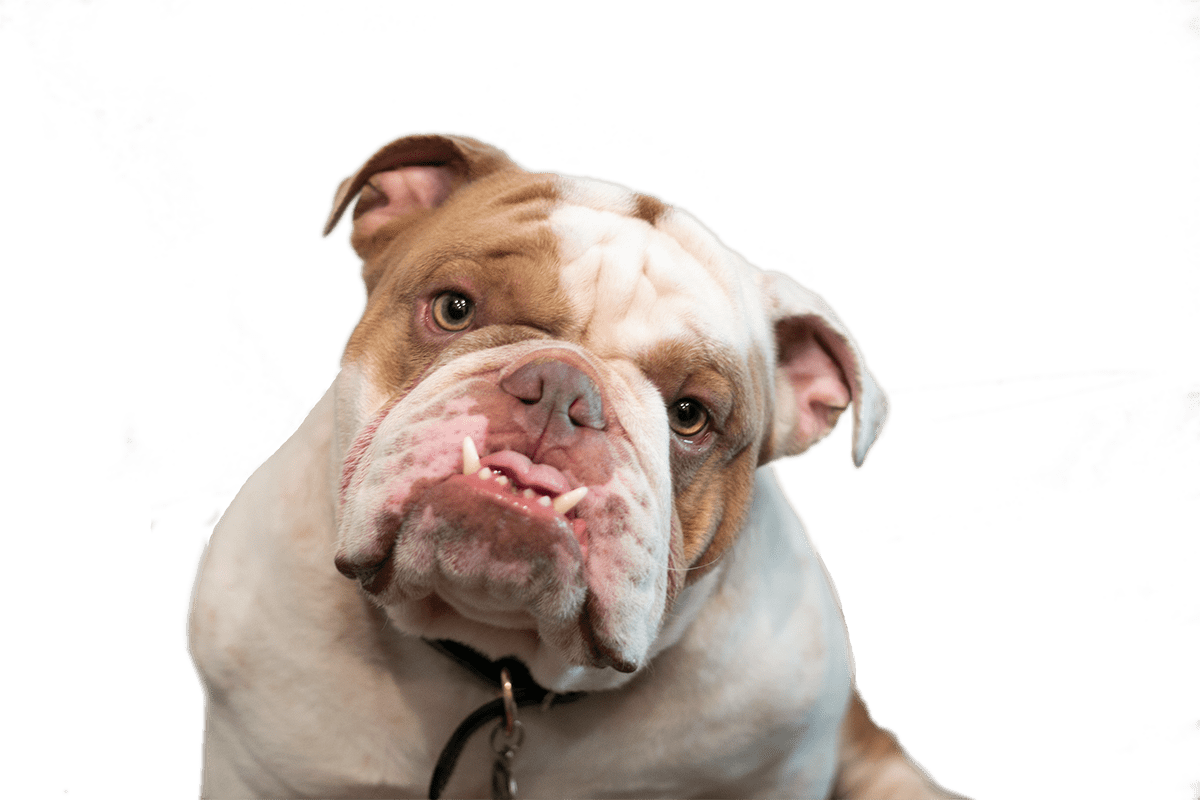 Hi, Duke here
We know how important it is for you and your family to feel safe in your home.  In the U.S., there are over 40,000 fires caused by electrical failures or malfunctions.  Don't wait.  Call us now for your home inspection, and rest assured that your home will be brighter and safer.