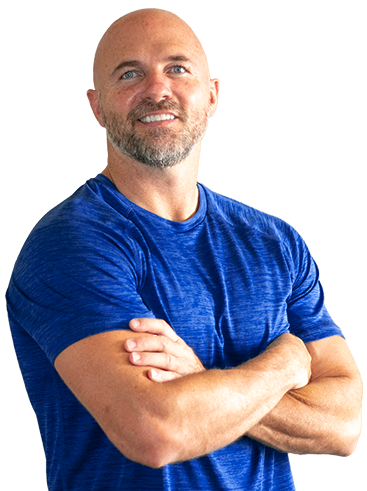 Helping you feel safer in your own home.
That's the mission of Glo Electric.
We're a veteran-owned, family-run business providing outstanding electrical services to San Jose and the surrounding areas. We are the only company providing you with 24/7, around-the-clock access to a master certified electrician who will respond to your needs at any time.
We also offer extensive and comprehensive electrical home inspections, which are critical to homeowners and renters throughout the Bay Area.
Testimonials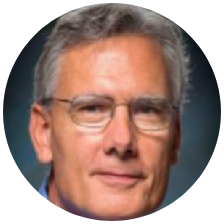 "David is the most knowledgeable electrician I've ever worked with. He's thoughtful and creative to solve your electrical issues. His technical knowledge in this field is unsurpassed. I highly recommend David and his team for any of your electrical needs."
Bill Murray, Senior Project Planner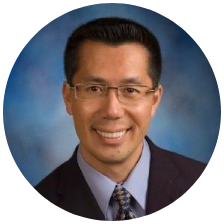 "We had a fire in our electric box, Dave rewired our house flawlessly! We would highly recommend him to anyone with electrical issues and want to feel safe in their home."
Dr. Fong, DDS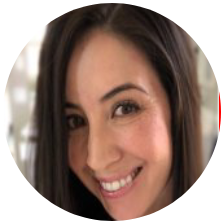 "My daughter's bedroom went from having absolutely no lighting to having an array of colors! Glo Electric installed an impressive lighting system that can be controlled by an app. My daughter can light her room in any color allowing her to set lights to respond to music/movies and improve her mood. The transformation has brightened my daughter's room and her smile. Her room has become the envy amongst her friends. I highly recommend Glo electric as they made the installation seamless, efficient and professional!"
Maricela Montes
Previous
Next
Wiring and Rewiring
Load Centers
Electrical Panels
Circuit Breakers
Electric Charging Stations
Lighting Retrofit
Motion Light Sensors
Backup Generators
Electrical wiring
Electrical Inspection
Installing receptacles
Ceiling Fan installation
Circuit Breakers
Panel Changes
Energy Upgrades
Emergency Repair
Available for Emergencies 24/7
Electrical outages can happen any time of the day or night – weekday or weekend – that's why we always have an electrician on-call ready to handle your emergency any time of the day or night. From burning wires and overheating outlets to life-saving equipment overloading a circuit, Glo-Electric has you covered.
CONTACT US