David Glover,
Certified Master Electrician
David is the owner of and primary service electrician for Glo Electric. The son of a Certified Electrician, David has over 20 years of experience in the electrical field. He carries the following licenses: California C-10 electrical contractor's license, CA General Electrician license, and WA State Master Electrician license. David is a US Army Veteran and served around the world including Germany and the Middle East.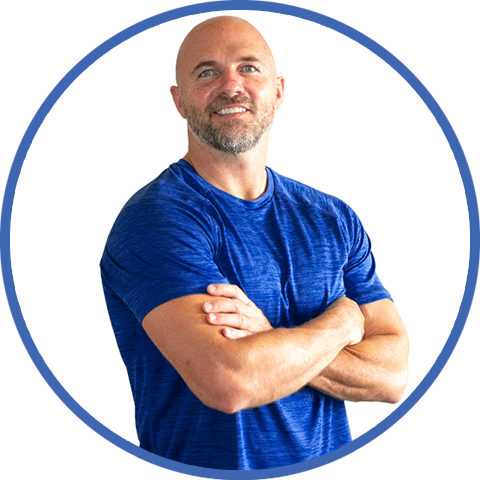 History
Glo Electric was created to fill an ever-growing need and crises within our community—the safe, electrical service maintenance of our aging electrical systems. Electrical service is different than electrical construction. Service focuses on already existing electrical systems. Working on an existing system can be a very difficult task. It usually means working with "live" electricity, troubleshooting concealed circuitry, and having to work in environments where people are actively living and working. Glo Electric is trained, equipped, and experienced specifically in handling emergencies, infrastructure upgrading, and adding modern protections to older electrical systems. Get in touch with us for 24 hour electrical service. We are the best electricians in San Jose.